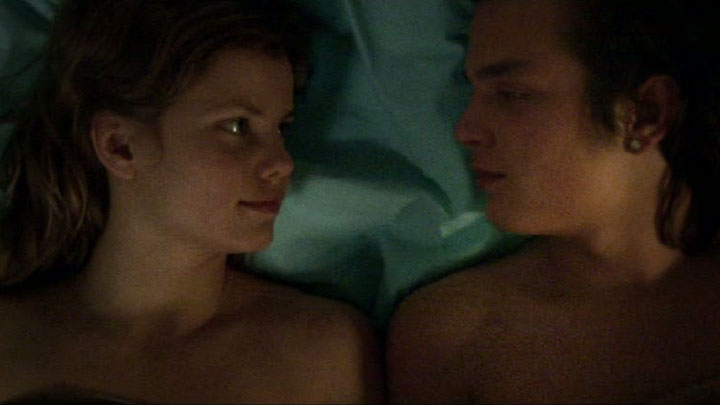 WATCH FILM
Plantera kyssar,

2008
Synopsis
A few couples in love, refreshing their love memories of love at first sight, what is left today and what will happen tomorrow.
Crew
Cinematografer: Oskar Karlberg
Make up: Xenia Popaja
Sound: Kalle Camnert
Editor: Anton Skott
Producers: Mario Adamson, Mattias Sandström, Ivica Zubak
Script/director: Ivica Zubak
Cast
Georgi Staykov
Andrea Rygh
Marieanne Karlbeckstråt
Aida Gordon
Gago Cuk
Ingemar Sundberg
Director about a film
The film is about love, that there is hope, that it's not over yet (not entirely anyway).
Winner of Motuvun filmfestival 2009 as Best shortfilm.